MigCare
MigCare is an Erasmus+ project that has the purpose of efficiently training
the migrants through gamification processes to work in the care giving sector.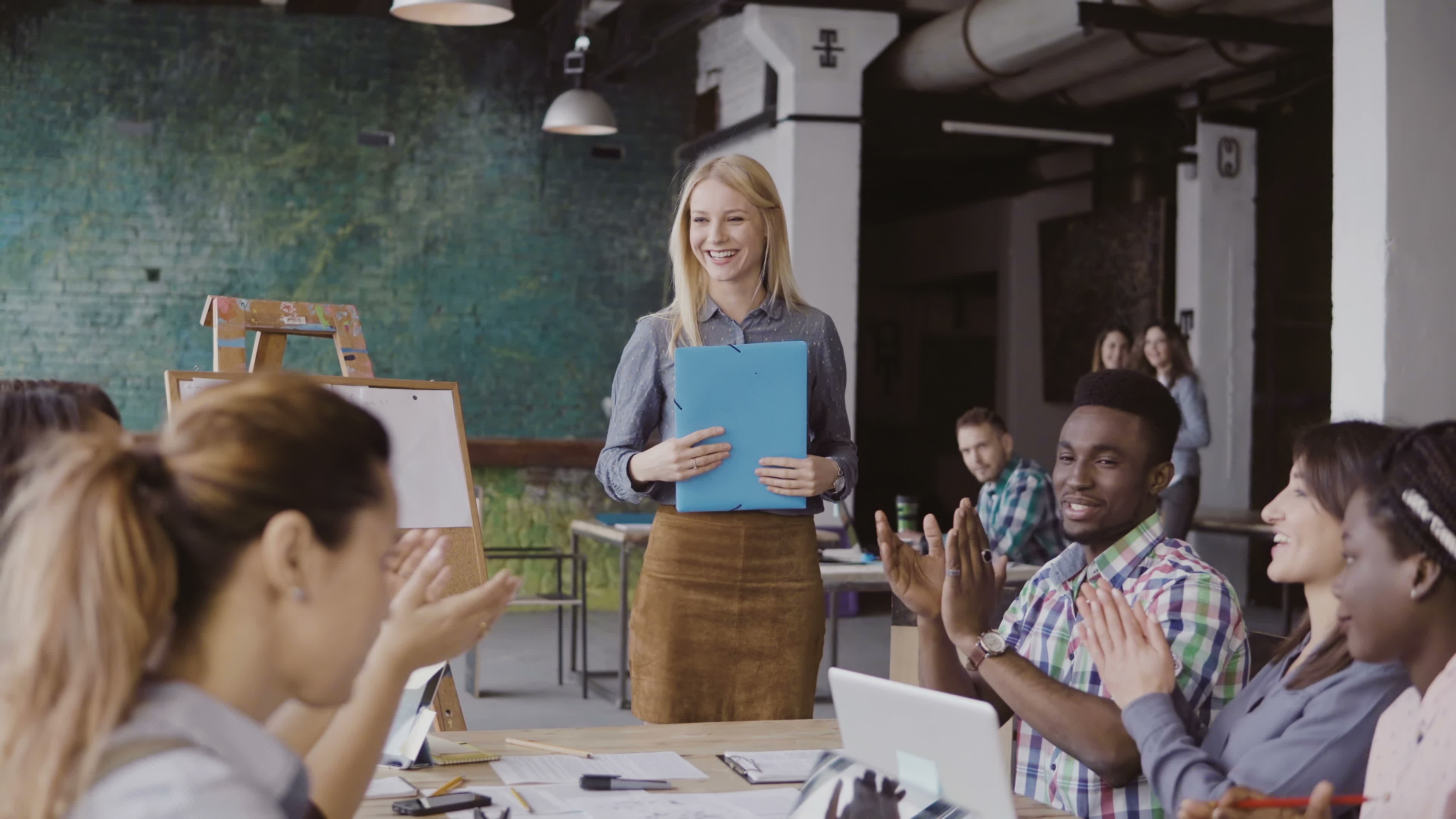 On the one hand, facing the growing and diversified migration flows, social inclusion for immigrants has become a priority for Europe as the large majority of newcomers are asylum and family migrants, many of whom are low- or unskilled, have very little if any schooling and little or no language competence of their host country.
On the other hand, in a rapidly ageing society, where the future demand for paid caregivers is expected to be extremely high, the sector of home health and personal care is struggling to attract skilled personnel in most of the European countries.
Migrants can take advantage of these career opportunities. The next step for this win-win relationship is the provision of qualitative tailor-made training services for migrants.
That is what the MigCare project is about.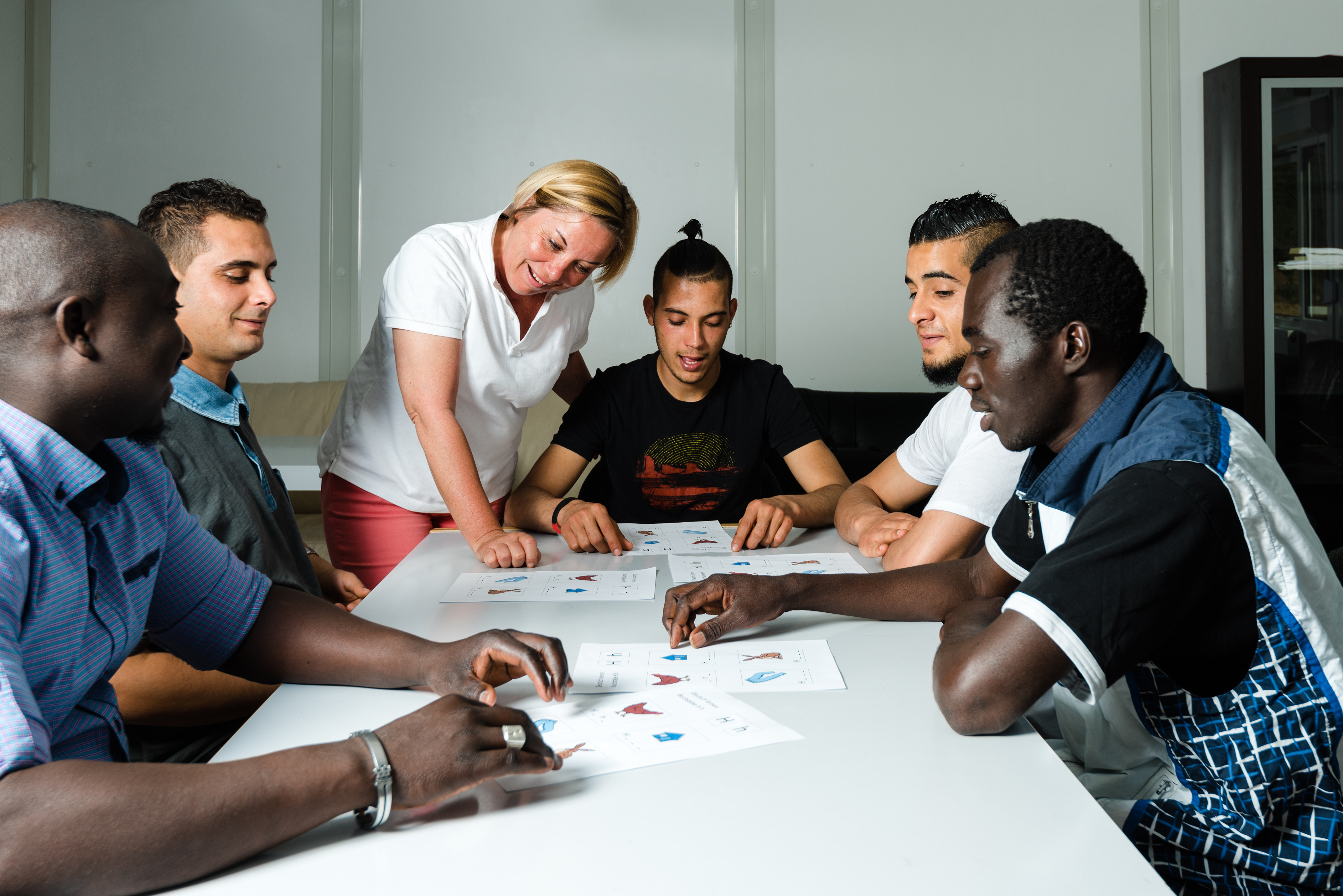 How will MigCare achieve its mission?
The aim of the project is to train immigrants through gamification processes so that they can work in the European care giving sector and as a consequence have an easy integration into the European society.
The training that will be done with serious games through the online MigCare Academy will result in increased employability skills and will have a great short-term impact on skills levels of target groups.
The Partners of the MigCare project